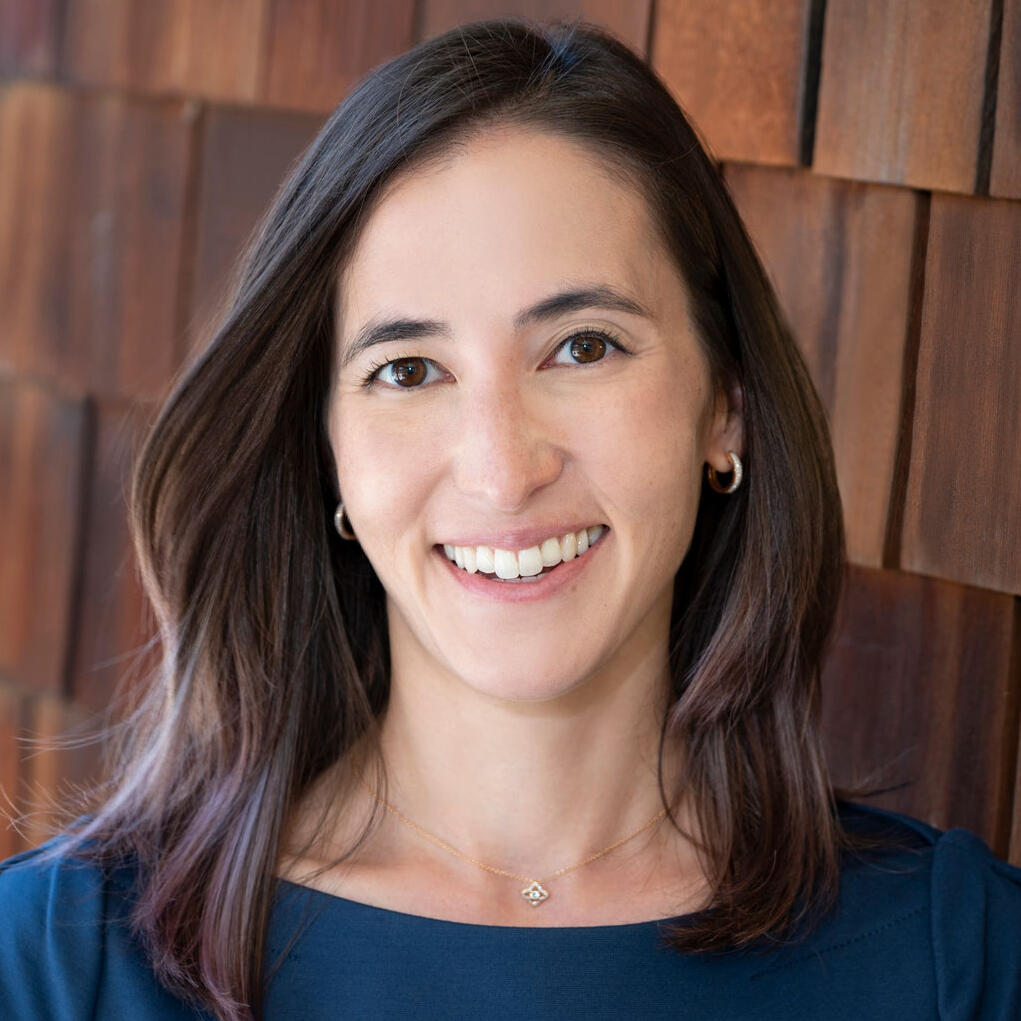 Lauren Yasuda Rainey
Dentist | Speaker | Educator
About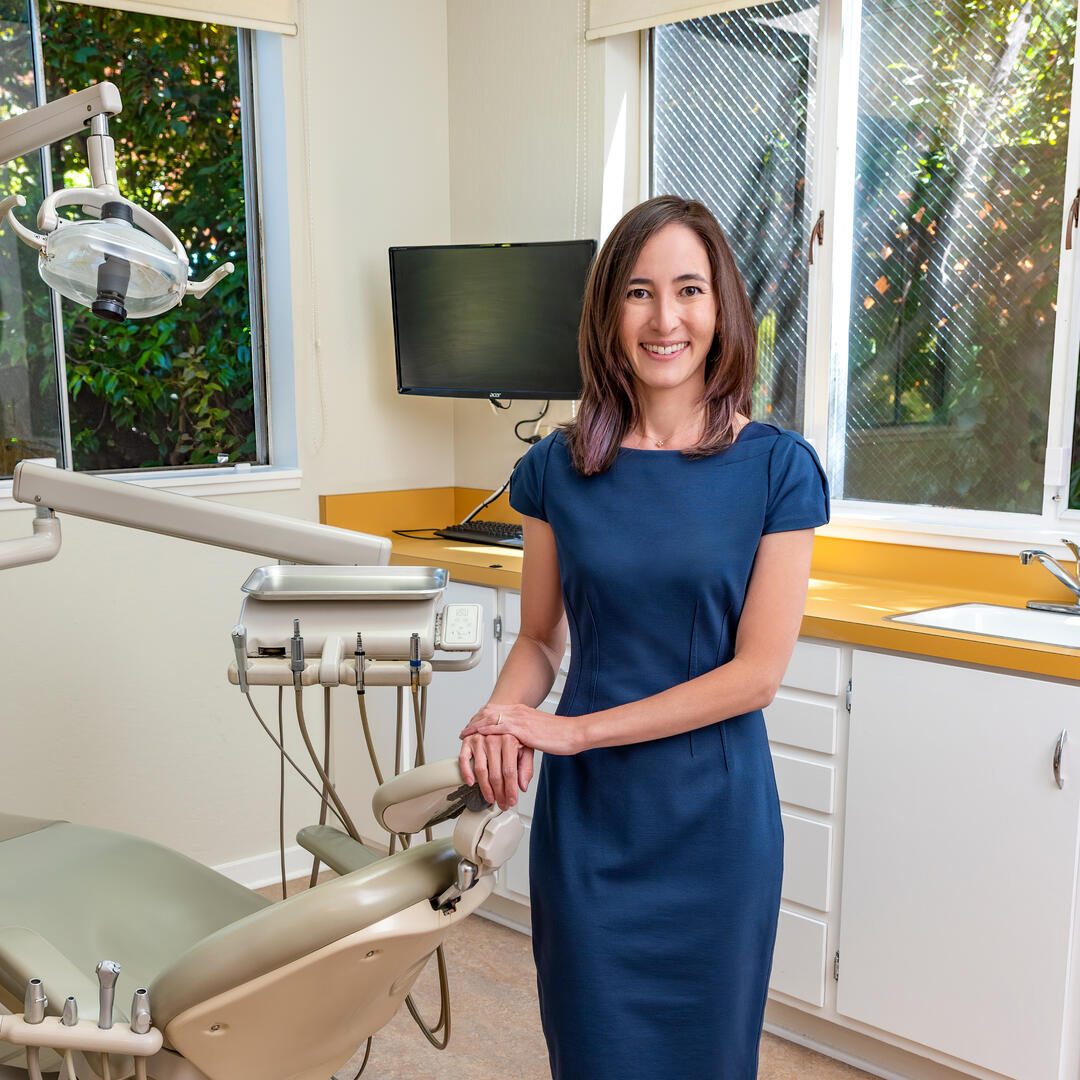 Dr. Lauren Yasuda Rainey has been a clinical dentist for more than a decade, and in that time she owned and operated her own fee-for-service private practice in the Bay Area. Dr. Rainey has also spent a number of years as faculty at her alma mater, the Dugoni School in the Department of Reconstructive Dental Sciences and the Department of Dental Practice.She is currently on the education team at Bioclear Matrix Systems, teaching injection molded composite techniques to dentists in the US & Canada and is a member of the speakers bureau at Catapult Education, an innovative continuing education group for dental professionals.Dr. Rainey is an advocate for women in leadership and has dedicated much of her career to mentoring young women aspiring to be in the healthcare field.
Upcoming Speaking Engagements
Mommy Dentists in Business, Social Summit, Boston, MA

Bioclear Summit, Scottsdale, AZ

Marion Dental Study Club, Salem, OR

Michigan Dental Association Annual Session, Lansing, MI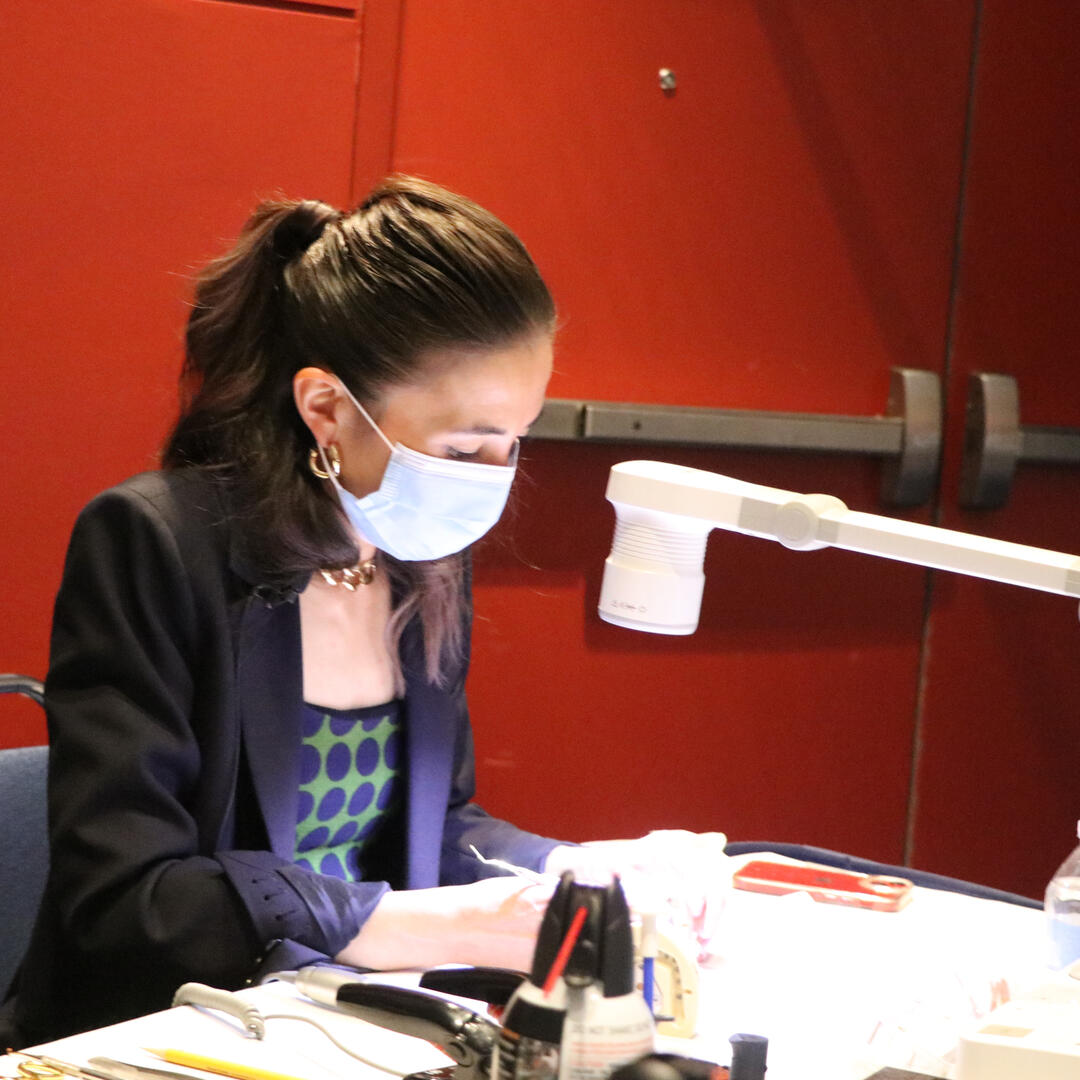 Recent Speaking Engagements
Bioclear Summit, Scottsdale, AZ

Chicago Dental Society Midwinter Meeting, Chicago, IL

American Academy of Clear Aligners, Reingage Part II, Las Vegas, NV

The Dr. Phil Klein Podcast Show
Consulting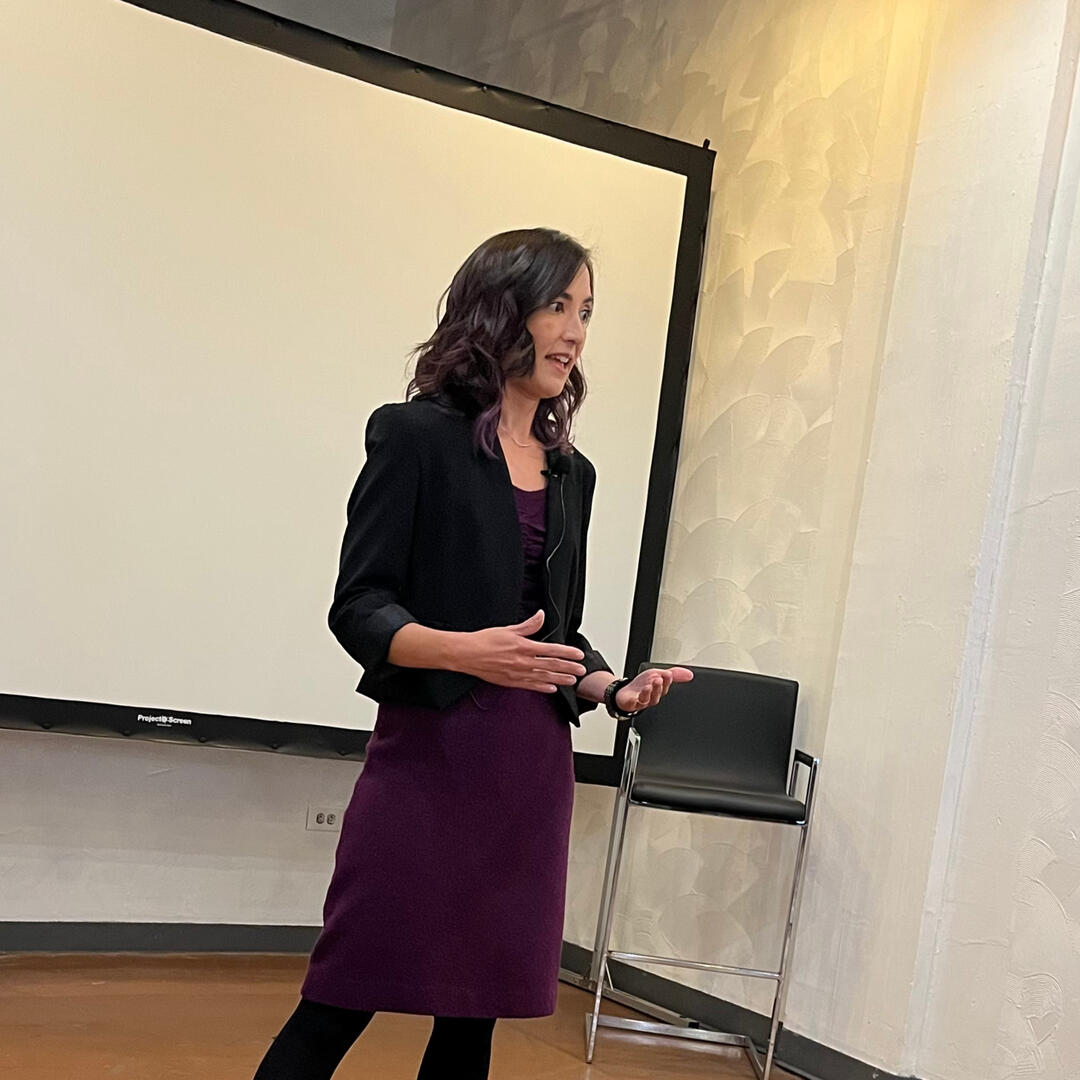 Dr. Lauren Yasuda Rainey is a renowned dentist with a specialization in assisting dental practices transition out-of-network with insurance companies. With her comprehensive knowledge and hands-on experience, she has guided numerous practices in optimizing their financial structures through effective in-office membership plans, ensuring sustainability and growth.Dr. Rainey has completed hundreds of hours of continuing education, and not only to further her clinical expertise. She was selected to join Glidewell Laboratories Guiding Leaders 2023 cohort, a six-month intensive for 25 women annually, which aims to provide women leaders in dentistry with expertise in financial well-being, communication, public speaking, negotiation skills and social media marketing.
Contact
Reach out for expert dental consulting, speaking engagements, or to say hello. I'm here to assist your practice's growth and success.